JOB OPENINGS
We're looking for bright minds with goal-oriented attitudes to join our
Tarnas
family to help us create a limitless source of ideas and opportunities to build a sustainable future.
Are you a very successful person? Are you a team member? Do you accept challenges? If you are, you have come to the right place.
Tarnas
is defined by our unique culture. Our uninterrupted environment makes us an ideal workplace for employees dedicated to delicate work. In a short period of time, the value of the project exceeded expectations.
We adhere to our core values and guide every step of our work.
TARNAS
=
T
eam work,
A
bility,
R
eliability,
N
eed for achievement,
A
ccountability,
S
ystem thinking
At
Tarnas
, we focus on the
"super project manager"
principle, encouraging employees to think comprehensively about Organization, customer, and employee needs.
Risk, Outcome, stakeholders, change management, motivation, communication
YOUR CAREER OPPORTUNITIES
IT'S NOT JUST A WORK, IT'S A JOURNEY
Every employee is integral to our success. We recognize and reward our employees for their good performance and contributions and are often promoted from within the company. We support and encourage our people to grow in more than one dimension and contribute to their maximum potential through a variety of development programs and career opportunities including training, job rotation, and international assignment.
CAREER DEVELOPMENT
We help you find a focus for your career development to match your interests and skills that are in line with your job, including knowledge transfer, and opportunities for multi-directional career steps, such as working on different projects or moving between job functions. A wide range of platforms such as e-learning opportunities, mentoring, coaching, and job shadowing can be tailored to your specific role, or to grow into a new role.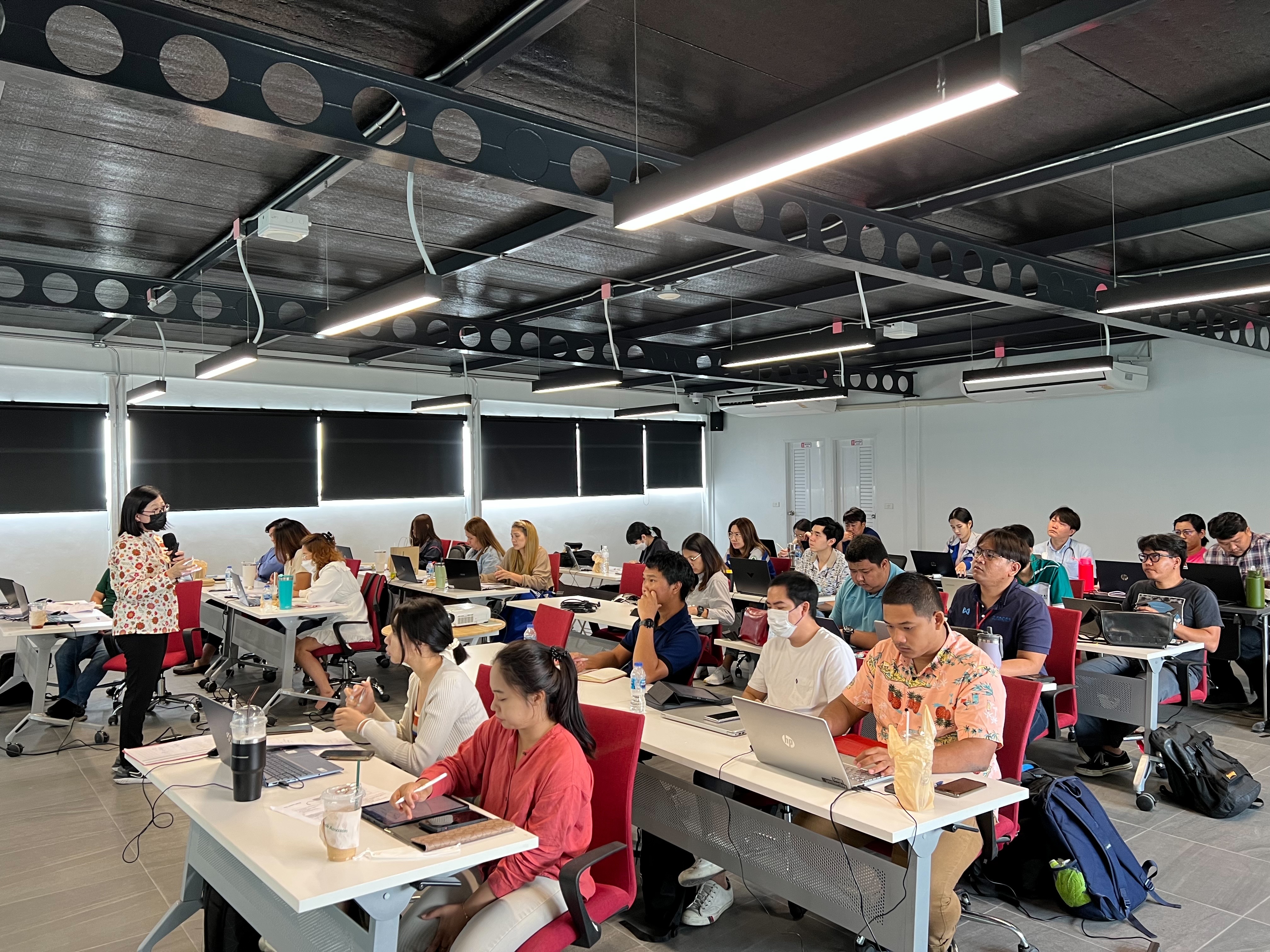 Supporting and investing in our employees
Benefit
Work 5 days a week (project work may be done Mon-Sat)
Engineering License (Associate Engineer, professional engineer)
Allowance for working in other provinces.
Special compensation for public holidays.
Site Allowance.
Social security.
Company car + telephone + Notebook.
Housing or Apartment (each area in front of the event in other provinces)
Diligence allowance.
Uniform.
Annual physical examination
Annual travel events, sports events, annual parties.
Ordination allowance, marriage ceremony, childbirth, cremation ceremony.
See our open roles below.
---