Welcome to Tarnas
The company Tarnas Co., Ltd. was established as a company in the field of engineering, communications and Telecommunications Focus on the presentation of quality products with international standard and quality services, consistent with the requirements of customers.
At present, the company Tarnas Limited Business in the field of engineering. More narrowed strap with customers, both public and private, both in the telecommunications, electricity power, mechanical, and sanitation from. It is to this day the projects that success. It was a success and accepted come good. Result Tarnas Company Limited has the growth rate of the enterprise and individual. The rapid increase in 15 years.
---
QC Test for project delivery
After-sales service and maintenance
---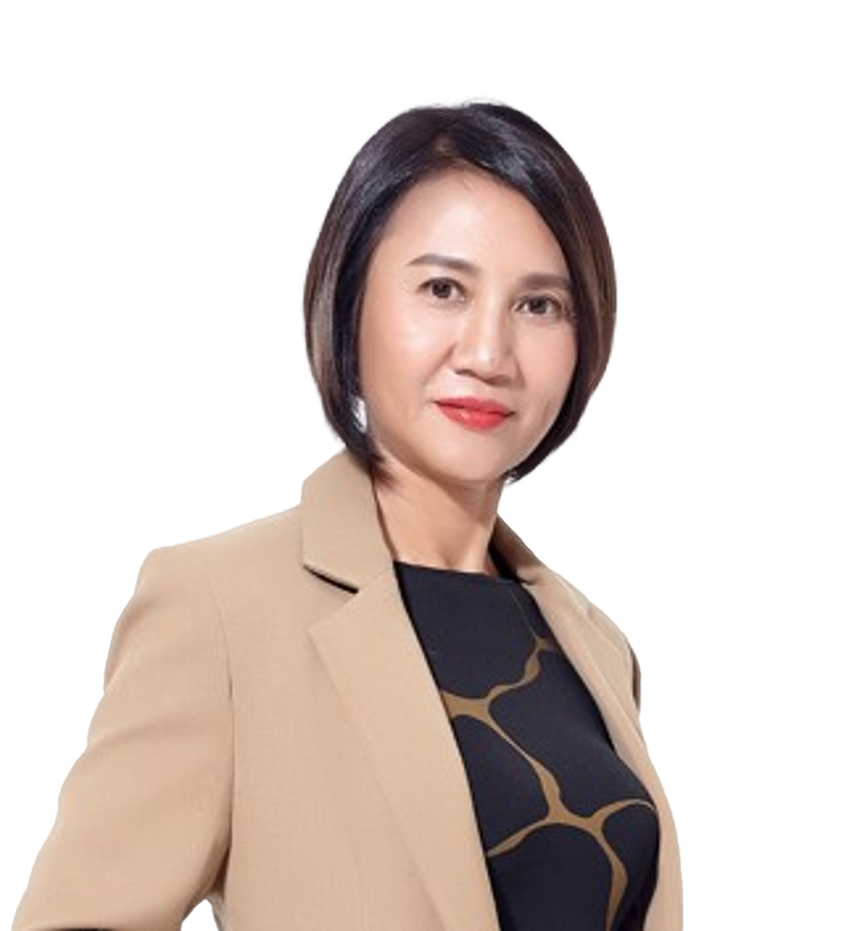 Piyalak Sukonrat
Chief Executive Officer
Wijak Sukonrat
Asst. Chief Executive Officer
Subscribe now
We will not spam your email.
---