About
Created by infrastructure experts who support IT technology.
Today, technology is increasingly involved in enterprises. Stable infrastructure needs are a priority for all entrepreneurs.
Limited recognizes the importance and important responsibilities of design, construction, delivery, and maintenance services. Make the system the core of the customer and be able to work with maximum reliability.
The company's mission is to as well as fast and precise operations. To support customer business expansion, system stability is important.
The company's policies are as follows:
• Quality policy
Focus on quality of work and deliver on time with a professional team to ensure customer success and sustainable development.
• Environmental policy
Raise awareness, protect the environment, save energy, comply with the law, and continuously improve environmental management.
• Occupational Health and Safety Policy
Committed to promoting, supporting, and complying with occupational health and safety laws through continuous improvement in all operational areas.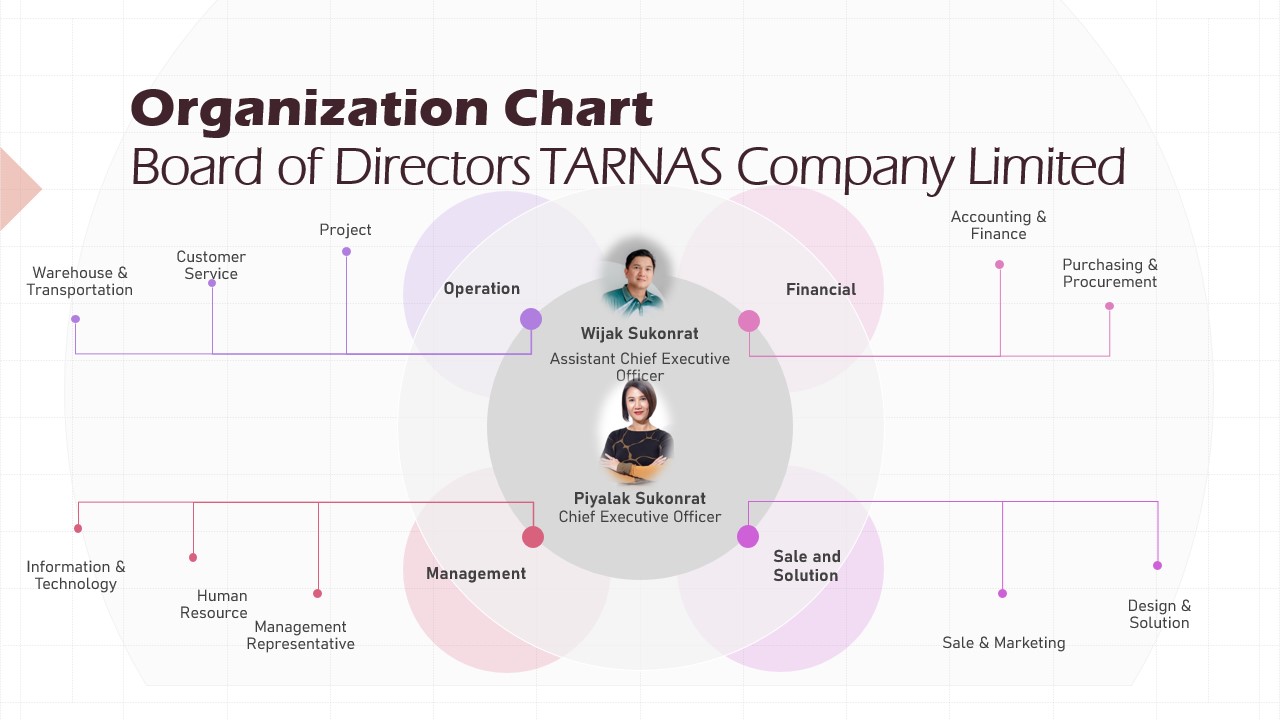 ---